Owners / Coaches Debbie Kaitschuck and Deana Parish have an impressive history of helping athletes reach their gymnastics potential.
They have a passion for each gymnast that goes beyond assembly line training. It involves the customization and choreography that allows each gymnast to show off the skills in which they excel. During their 35+ years of coaching at various gymnastics clubs, Debbie and Deana have been involved in the training and recruitment of many gymnasts. They take great pride in having 75 gymnasts that have received full scholarships to over 35 major universities.
Many of their athletes have won Collegiate titles and the highest awards for Collegiate participation.
If you would like more information regarding any of our current recruits or are interested in our collegiate hopeful training, please contact Debbie Kaitschuck at info@gymtexans.com or please call AIM Athletics at 281-419-5831.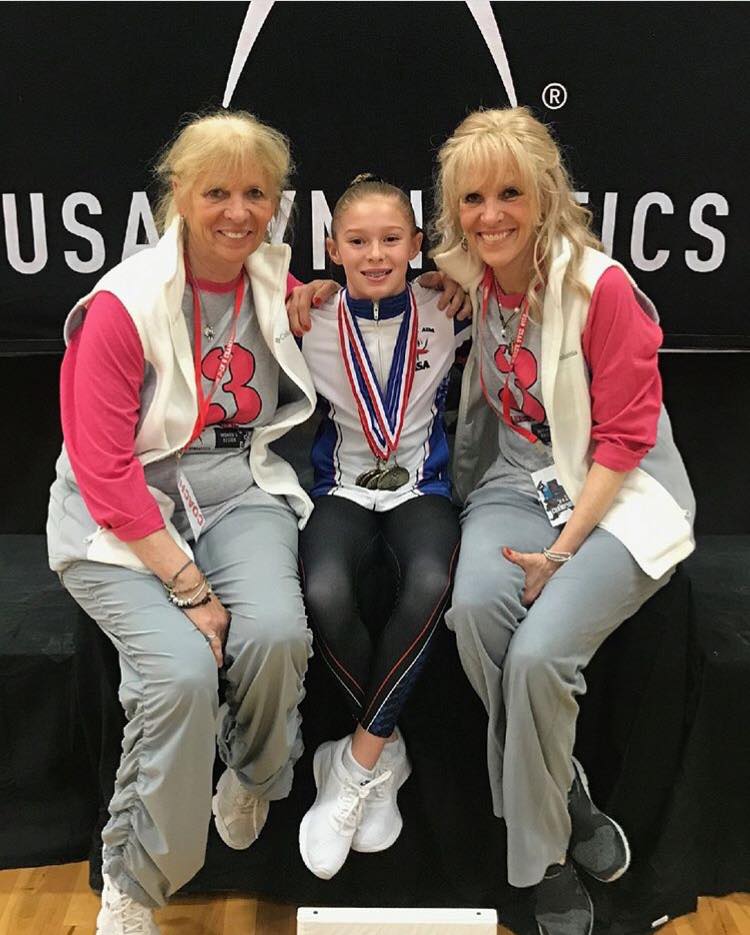 Discover programs at AIM Athletics that achieve results for all ages.