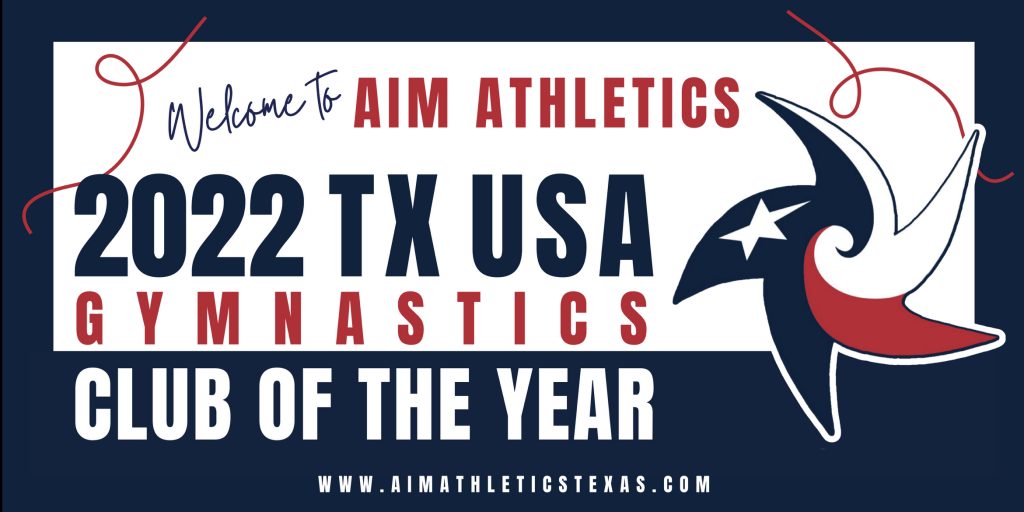 Featured Programs
AIM Athletics provides the finest gymnastics training, competitive team and recreational programs available to every student athlete conveniently located in The Woodlands, Texas.
AIM seeks to provide opportunities and programs to help each athlete grow as a total person and develop skills to better meet the challenges of a rapidly changing society.
Click here to learn more
Discover programs at AIM Athletics that achieve results for all ages.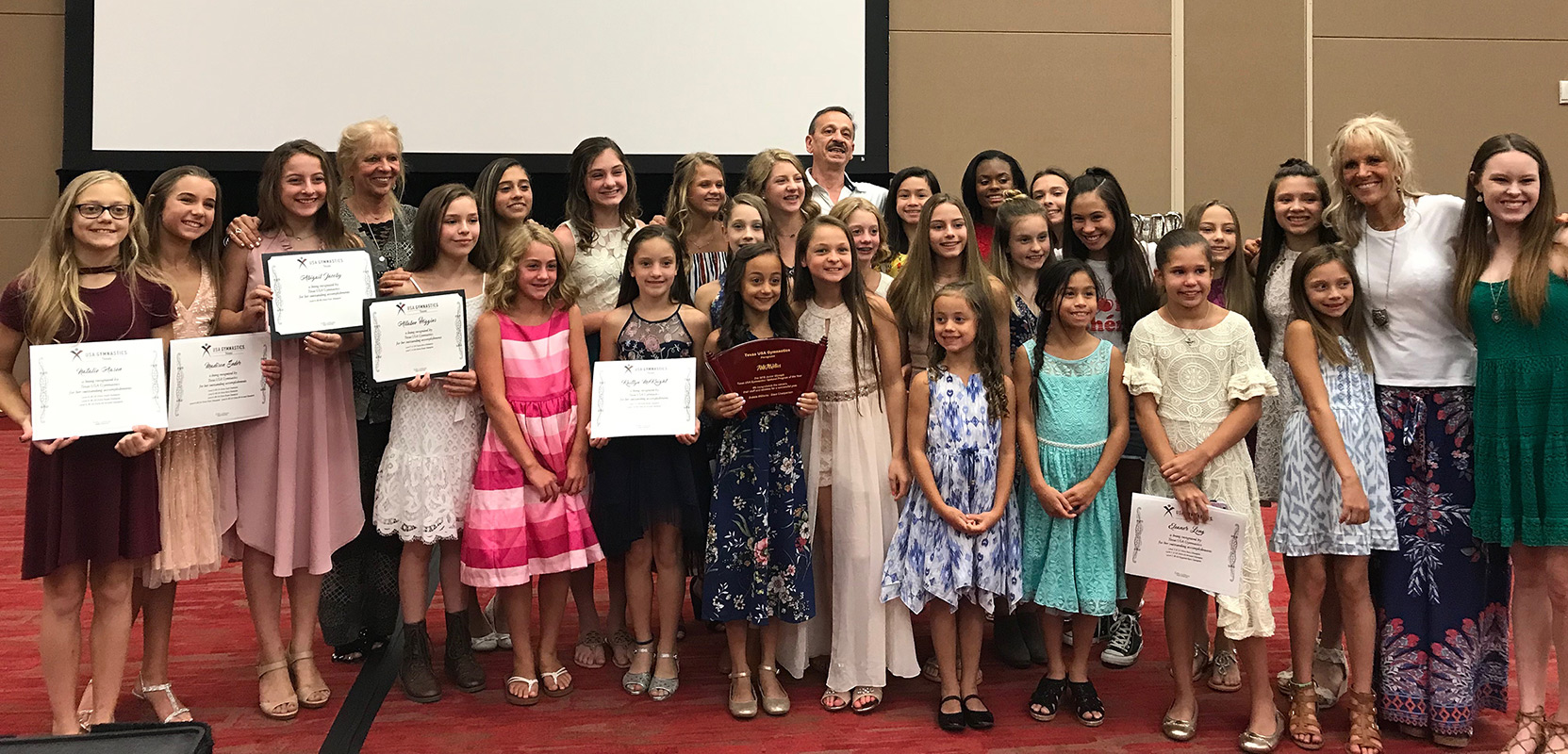 AIM Athletics received the 2018 Gym of the Year Award at the gymnastics state awards banquet in Dallas, Texas!