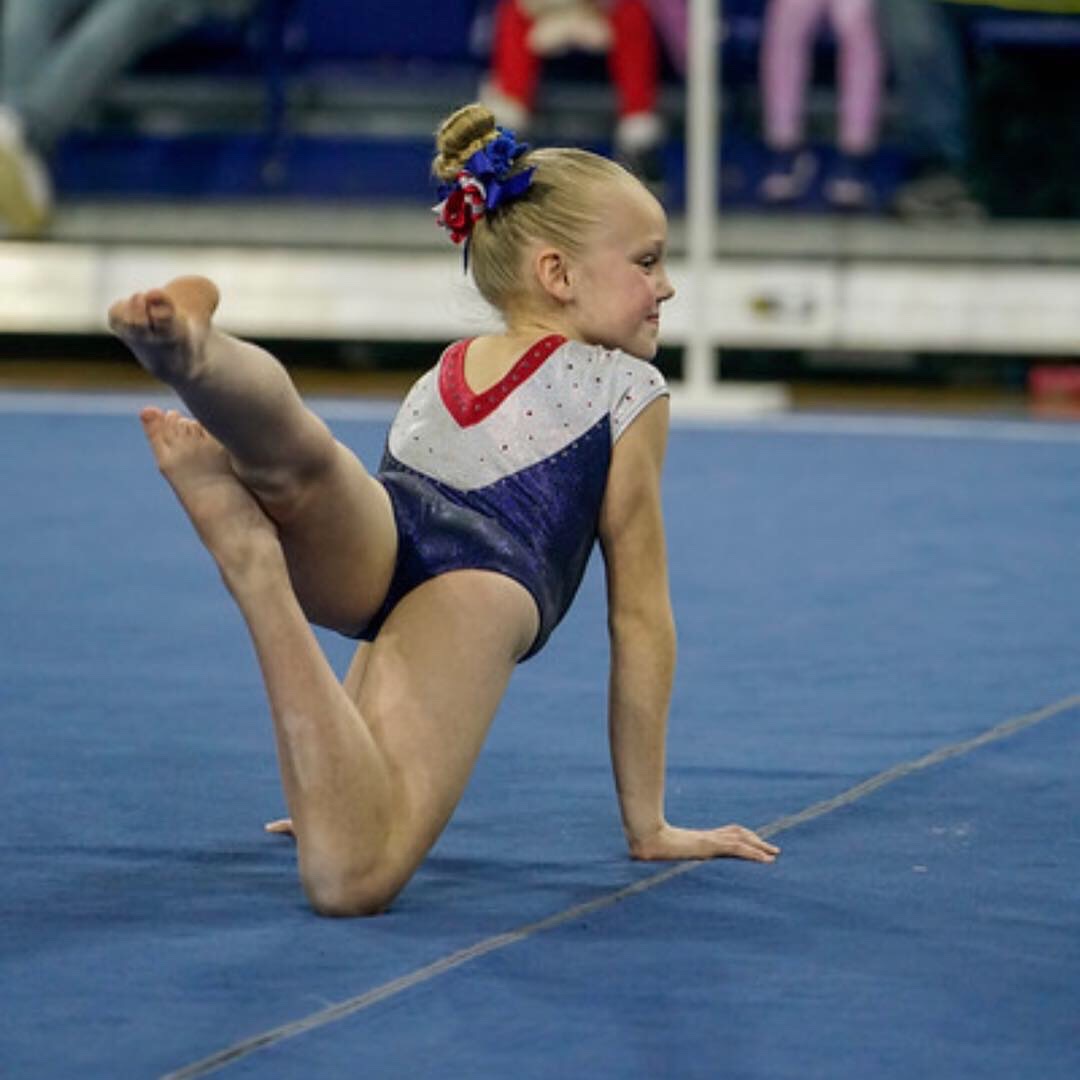 Choreography for balance beam and floor.
(Level 6 – Elite) is provided by Deana Parish for AIM Athletics member athletes and non-members nationwide. Deana is currently one of three choreographers for the US Elite National Staff. She has choreographed and coached numerous award-winning routines for state, regional, national and international competitions. Deana has provided such choreography services to many members of the US National Team, such as Simone Biles (2013 US National and World AA Champion and National and World Floor Champion) and Elizabeth Price (current US National Team member and 2012 Olympic Team alternate). Deana has also coached such notable athletes as Bailey Key (2013 Junior Elite AA Champion) and many others.
Choreography services are also available with Ainsley Parish. Ainsley is a former gymnast as well as a high school and college cheerleader, and a former dancer for the San Antonio Silver Stars Star Squad in the WNBA. For the last 6 years she has been coaching gymnastics and providing choreography services in gymnastics, cheerleading and dance in the Houston, Austin, San Antonio and Waco areas. Her clients include private gymnastics clubs, collegiate gymnasts, competitive cheerleaders and dancers from various genres.
Discover programs at AIM Athletics that achieve results for all ages.