Host your Birthday Parties, Club Events, Team Building, you name it at AIM Athletics!
15 Participants
$5/each Additional Participant
Gym Time = 1.5 hours
Party Area Time = 30 min
1 Coach, 1 Helper
Cost $260 / Deposit $75
Party Start Times: Saturday's & Sunday's, 2:30pm & 4:30pm
HUGE Party Room!
Panoramic View of Gym!
Lots of Space to PLAY!
Awesome Party FUN!
Woodlands Location!
Great Value!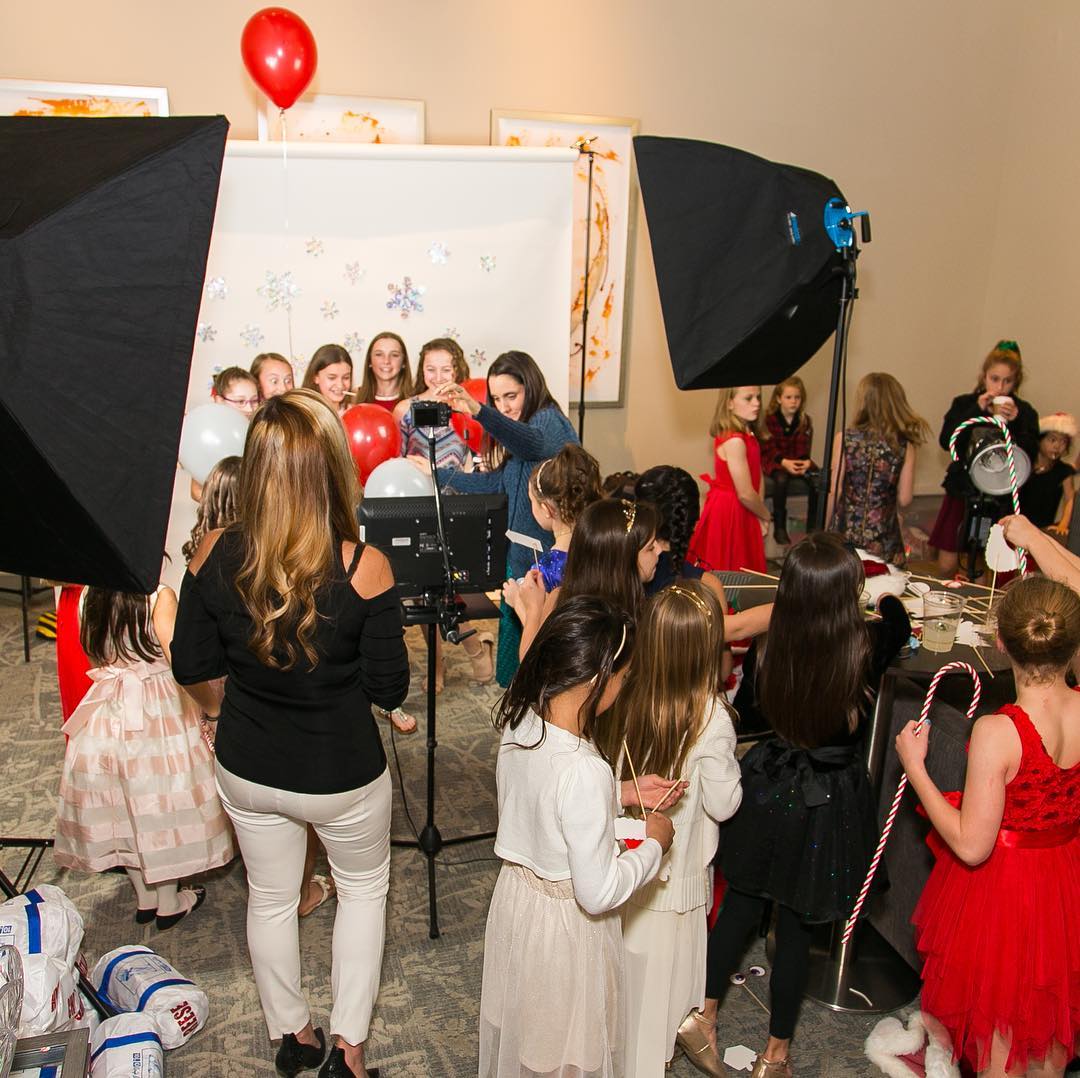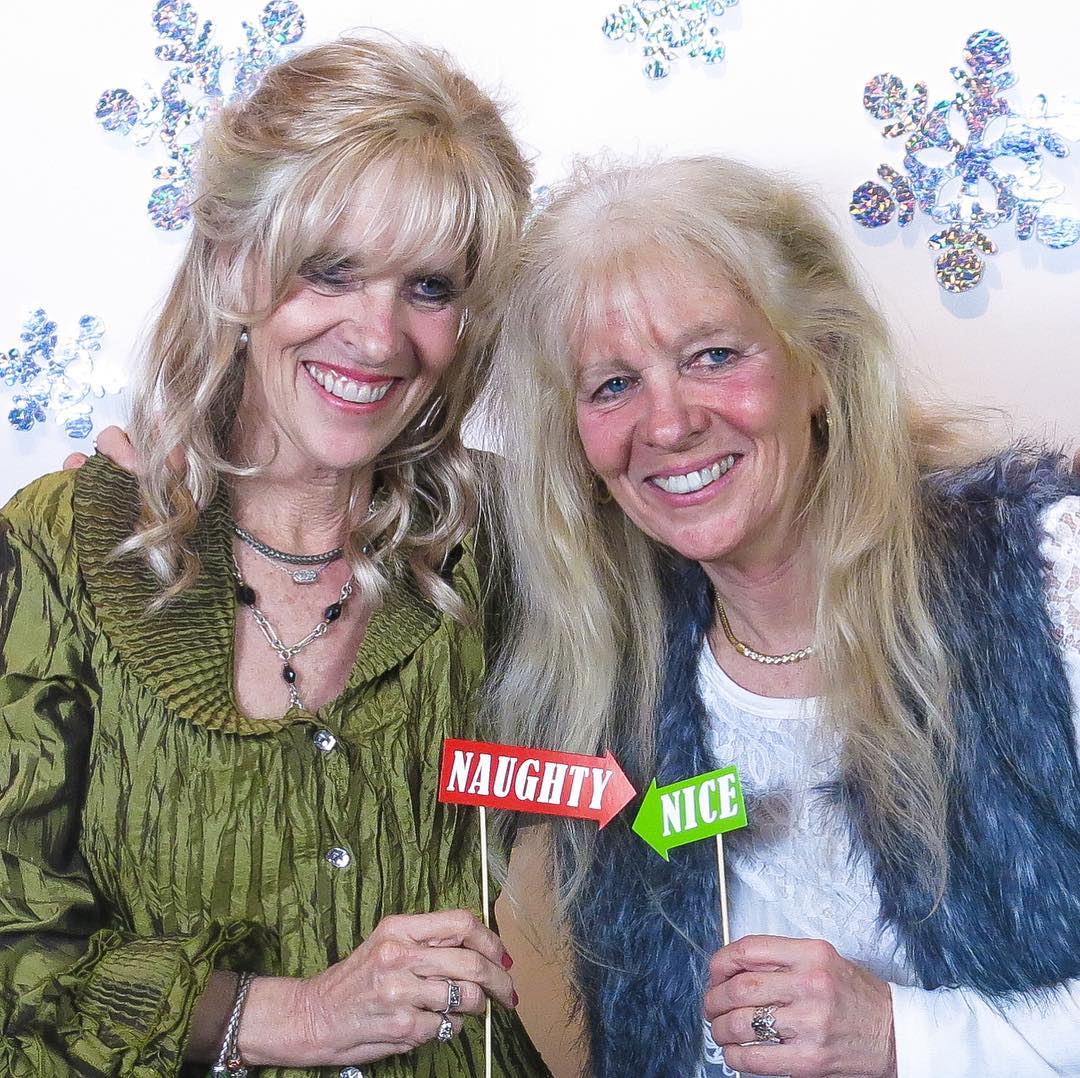 Frequently Asked Questions
What does the party package include?
1-15 participants (additional participants are $5 each)
Party Staff
Trampoline, foam pit, obstacle courses and age appropriate games
Private party room
Access to party room 30 minutes in advance for set up
What is the cost for an AIM birthday party?
The cost for up to 15 participants is $260. For additional participants, the fee is $5 per child. We require a $75 deposit (non-refundable) upon booking, and will call a few days before your event to confirm and take payment for the remaining balance.
When can I have my party at AIM?
AIM parties can take place on Saturdays at 2:30pm or 4:30pm, or on Sundays by request. Call to book!
How early can I arrive?
Please arrive 30 minutes before your party starts. The staff can assist you with carrying items and helping with set up while your guests arrive.
What can I bring? What can I not bring?
Review the birthday party checklist for ideas on everything you may need for a great party! Although we welcome decorations, we ask that you refrain from the use of piñatas and confetti.
Do I need to have each child sign a waiver?
Yes. All participants will need to have a parent/guardian sign a waiver in order for them to participate.
What should I tell my guests to wear?
Party-goers should wear something comfortable that they can move around in. They should NOT wear shoes, socks or tights on the equipment. Chewing gum is not allowed. Personal items should not be brought into the gym.
Your Party Checklist:
Cake, Ice Cream, and any other food/snack you'd like to bring in
Candles, matches or lighter
Drinks, cooler, and ice
Party favors
Disposable table cloths and paper goods. If you would like to decorate with a certain theme, you are welcome to do so